HOME > NEWS>
Company News
Congratulations to COOLWHIST Group that 2013 Guangzhou international lighting fair got complete success !
Date:

2014-2-10
The 18th session of the guangzhou international lighting fair officially opened on June 9th 2013 ,
COOLWHIST as the industry's top professional radiator brand . During the past strive and
creative development , we showed many new &special&high technology products ,depending on
Coolwhist insistent effort , COOLWHIST radiator brand is well received and good reputation in both
domestic & worldwide , the follow pictures showed customers from all corners of the country who
meet us in COOLWHIST booth.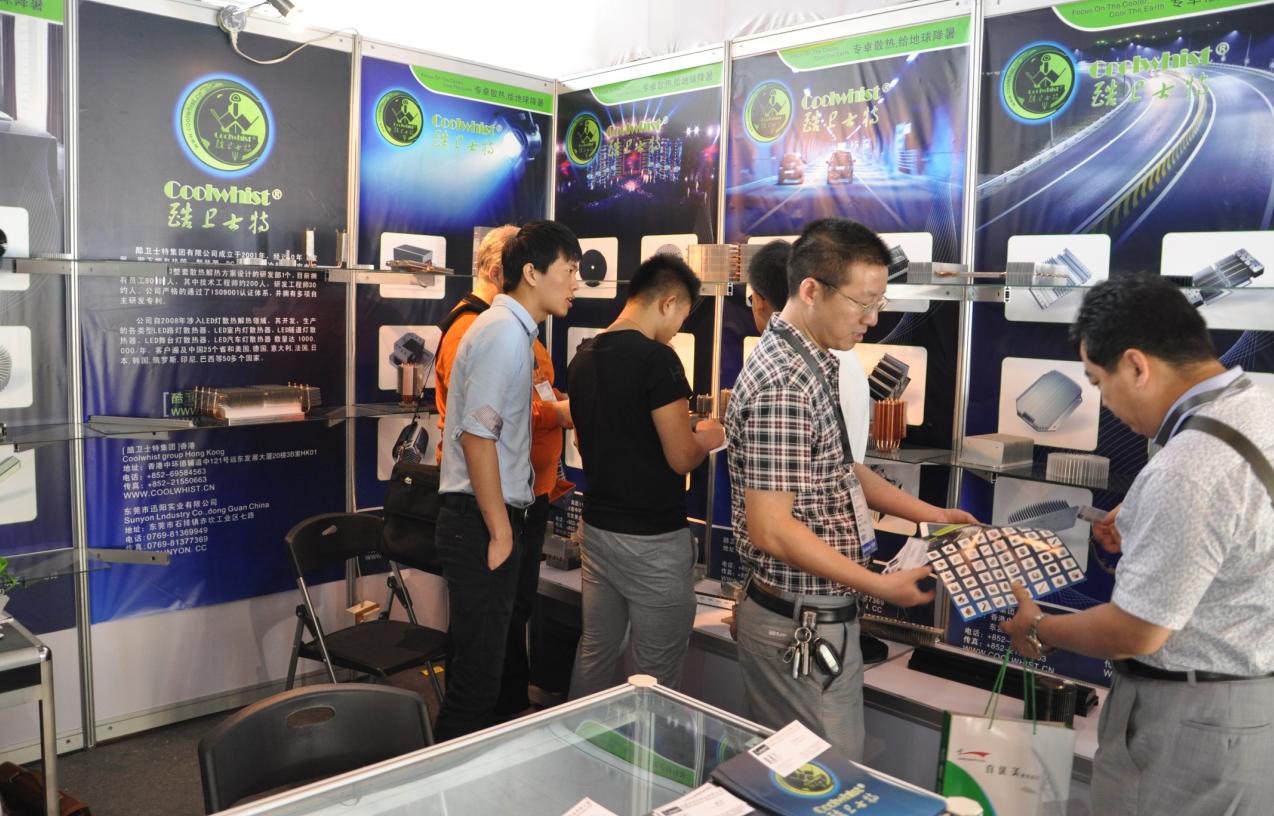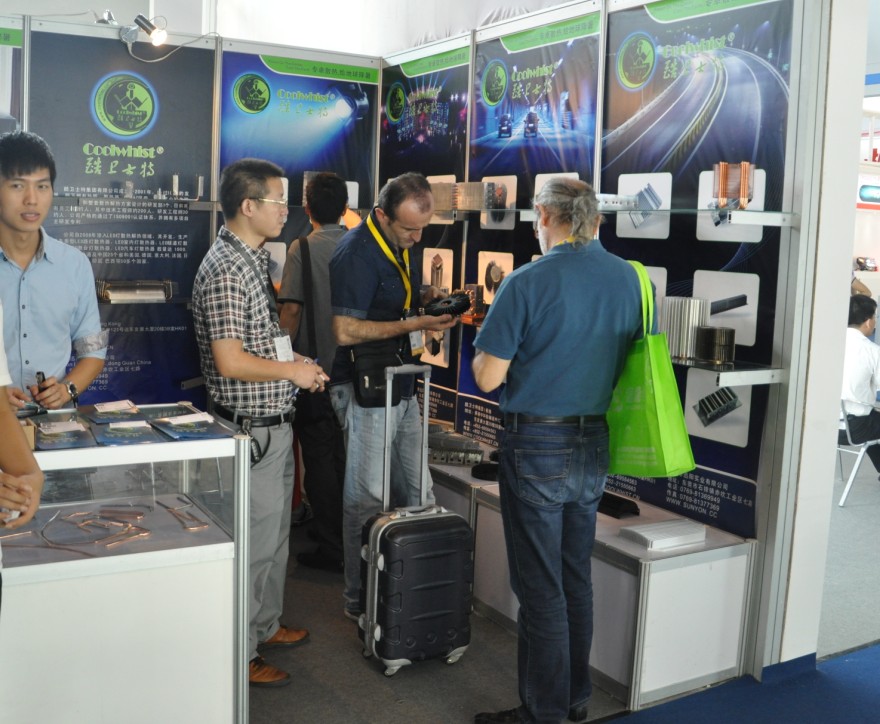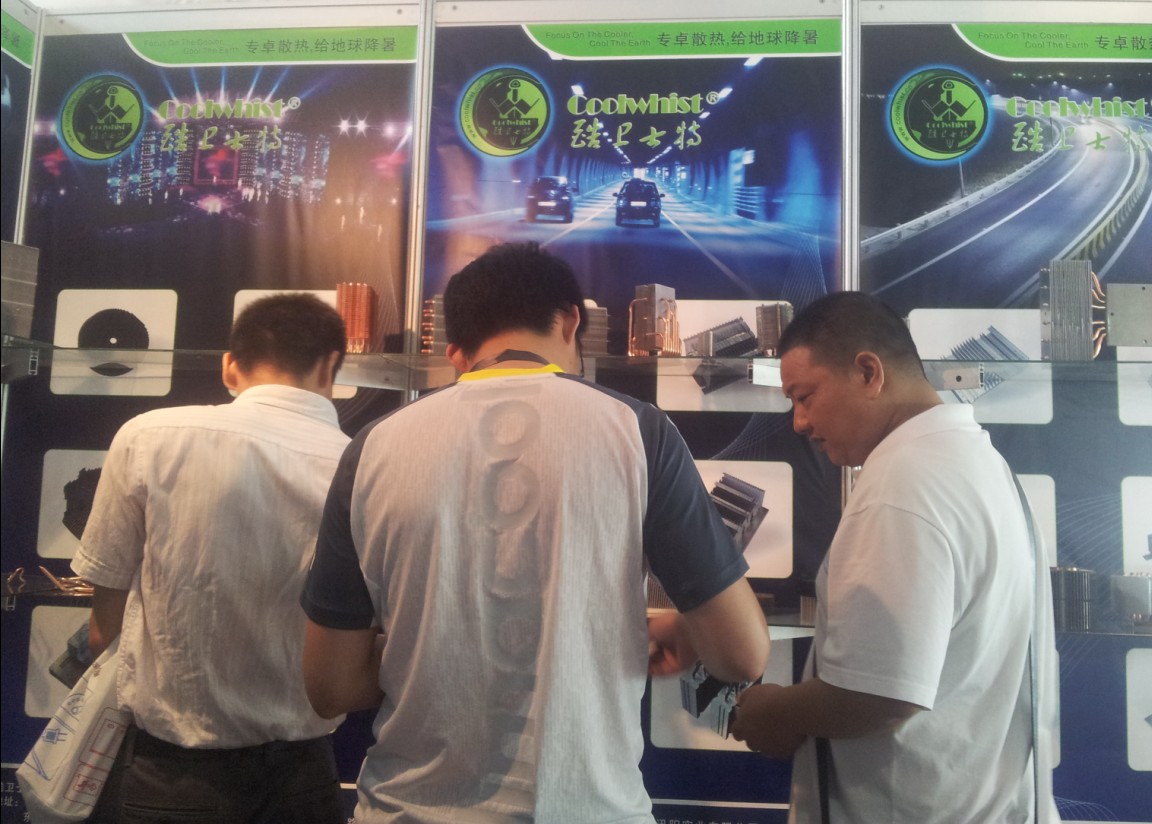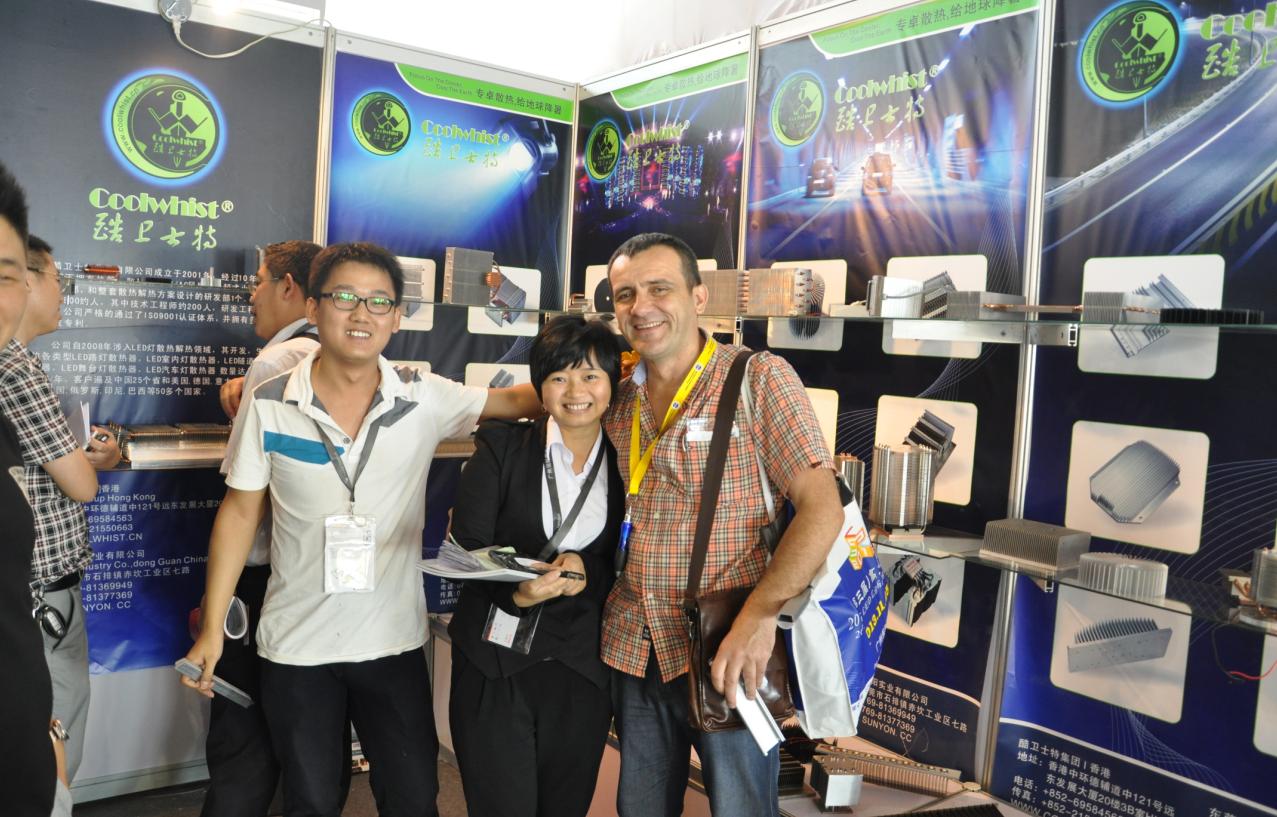 [Close]