HOME > NEWS>
Company News
Silence for a long time, the outbreak
Date:

2012-8-29
In silence for a long time after, as the outside world are in CoolWhist'sproduce conjecture, CoolWhist'sresearch and development department came the good message, CoolWhist'snew one "sanchaji" CPU radiator uplift was born, a stone arouses thousand layer wave. Here we are really into him a peep sanchaji true colors.
TCoolWhist'sparagraph sanchaji time close to 2 months, authentic October be pregnant, in really not easy.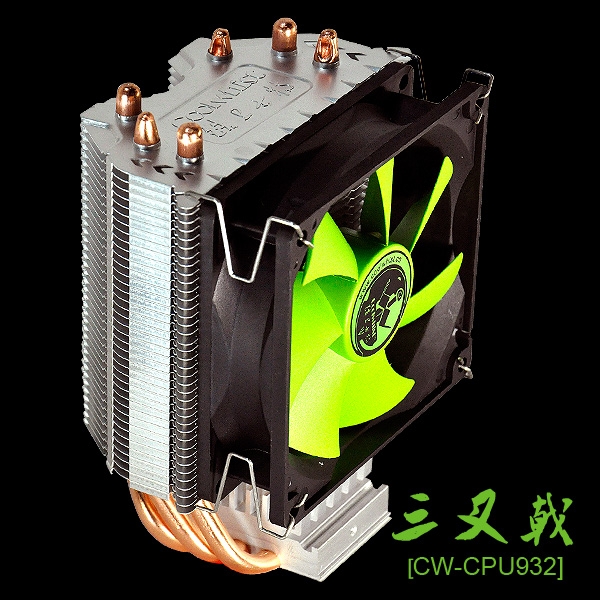 sanchaji the high-end three teams of heat pipe cooling, positive distribution a 9 cm black box leaves fan, in view of tCoolWhist'skind of radiator, the effect of heat dispelling need not say more, heat pipe is the most powerful shows that load are the biggest decibel also 27, almost hear the voice, more proud is it belongs to multi-platform radiator, completely support intl sanchajisanchaji55 sanchajisanchaji56 775 and AM2 + / AM2/939 940 954... Neat and tidy fins arrangement and top CoolWhist icon let sanchaji more reveal class, for CoolWhist'sproducts series add many light.

[Close]