HOME > NEWS>
Company News
The London Olympic games official special pen coolzon and drawn
Date:

2012-7-23
Leading brand of cool radiator, CoolWhist, in the heat of the day of July started with 'the London Olympic games' as the theme of the notebook radiator curtain, new a Olympic concept, this kind of product arises at the historic moment-cool and heat sinks, after two months of refined, and finally drawn at the right time.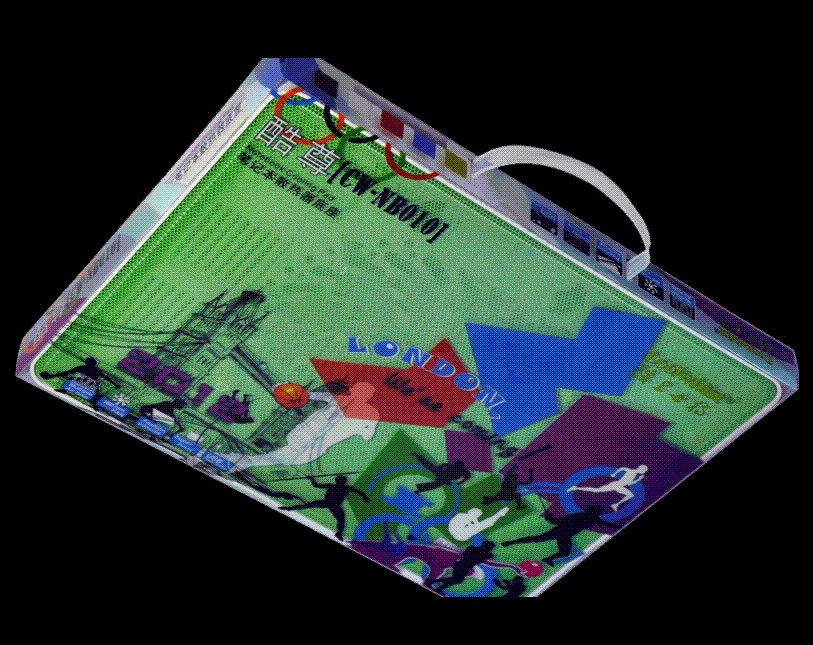 This type of coolzon and radiator model is unique, have apple demeanor, and various color, a rainbow dream feeling, is the new generation notebook radiator and representative works.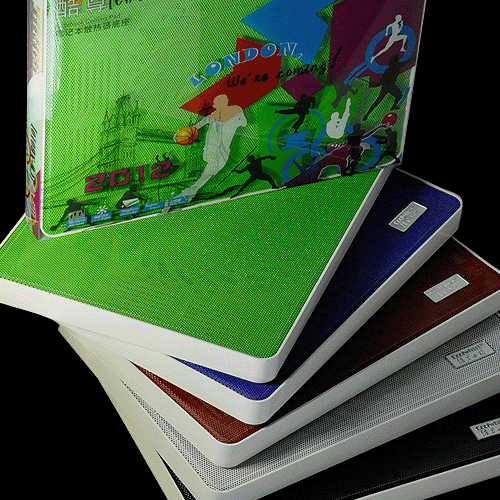 coolzon and 330 * 250 * 25 mm, carrying the Olympic rings of five kinds of color, add unique the clamshell packaging is perfected, inside using classical plastic + iron nets combination becomes, 16 cm big YeFeng fan let radiating performance up, and have more work two LED lights flash and dazzing, give a still a USB interface, let your laptop U more rich mouth. The lower right corner of the name plate logo to let whole more show taste and class.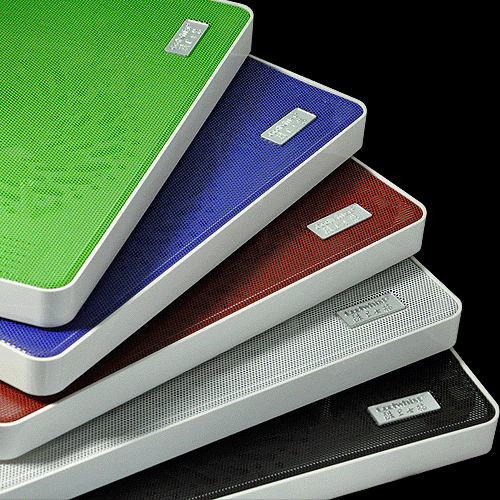 From obscurity, to suffer concern, from lost, to clear, CoolWhist after a long long time, gradually towards the international orbit. Each of the products, behind every winning moment, CoolWhist behind, there are a number of silent offer team. The eagle will spread the wings, in this moment, with the Olympic guard cool with the 'higher stronger further'.
[Close]